Regularly Scheduled Visit Program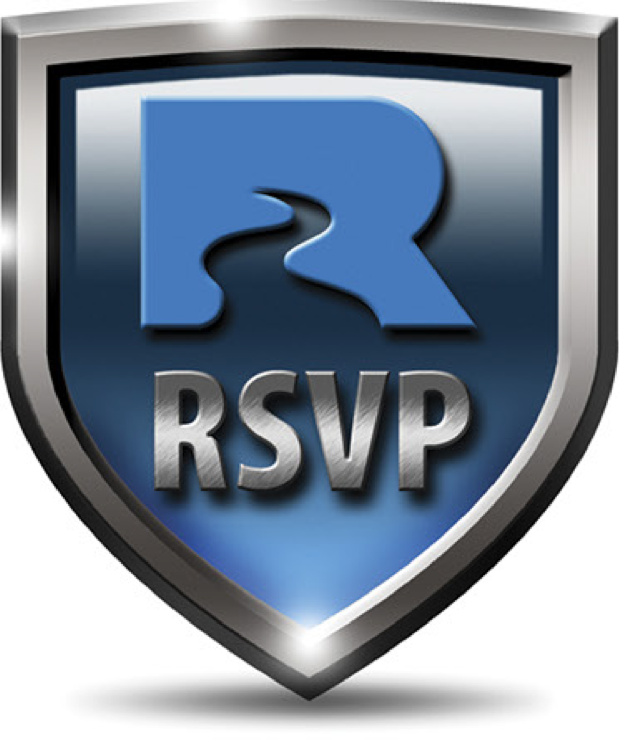 River Run Computers offers our clients network maintenance through the Regular Scheduled Visit Program (RSVP). The RSVP is customizable depending on your business' IT needs regarding the maintenance and management of your network.
The RSVP includes critical maintenance and security reviews to keep your business up and running. This is our most popular option for keeping your system secure.
Proactive Maintenance
By reviewing your network on a scheduled basis, we can ensure that your system runs effectively and efficiently. We can analyze your network trends to avoid potential issues or downtime.
Primary and Secondary Engineer Assigned To Your Account
Each client will have 2 Engineers assigned to their account. Both Engineers will be familiar with your system and maintain the documentation needed for our team to service you.
Internal Documentation
Our team will keep accurate documentation for all of your maintenance visits. In addition, our technicians provide a follow-up email with the list of services that were performed at the visit as well as future items needing attention.
Scheduled Visits and Checklist
By having a scheduled visit for maintenance, River Run can ensure that your system is updated and running smoothly. Less on your to-do list! Depending on your needs, we will schedule maintenance visits that accommodate you.